Vehicle identification number (VIN)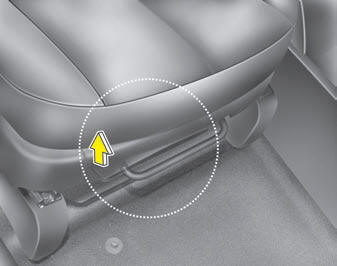 The vehicle identification number (VIN) is the number used in registering your vehicle and in all legal matters pertaining to its ownership, etc.
The number is punched on the floor under the front passenger seat. To check the number, remove the cover (1).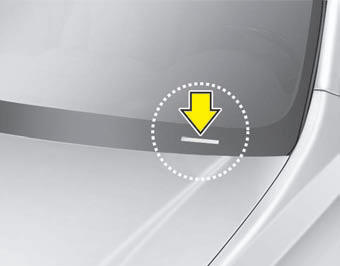 The VIN is also on a plate attached to the top of the dashboard. The number on the plate can easily be seen through the windshield from outside.
See also:
Cost
The destination charge is a standard charge for transporting the vehicle from its point of origin to the dealer. The Kia Rio is substantially cheaper to get to the dealership than the typical seda ...
Suggestions for economical operation
Your vehicle's fuel economy depends mainly on your style of driving, where you drive and when you drive. Each of these factors affects how many kilometers (miles) you can get from liter (a gallon ...
Battery
For best battery service • Keep the battery securely mounted. • Keep the battery top clean and dry. • Keep the terminals and connections clean, tight, and coated with petroleum jelly or t ...