Vehicle identification number (VIN)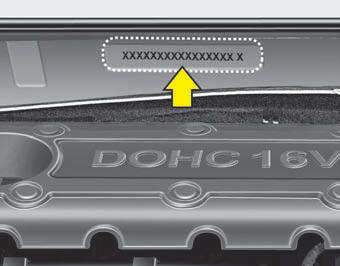 Frame number
The vehicle identification number (VIN) is the number used in registering your car and in all legal matters pertaining to its ownership, etc.
The number is punched on the engine compartment bulkhead.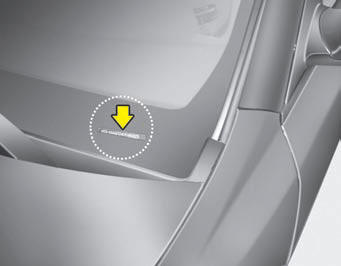 VIN label
The VIN is also on a plate attached to the top of the dashboard. The number on the plate can easily be seen through the windshield from outside.
See also:
Wiper blades
Wiper blade maintenance Commercial hot waxes applied by automatic car washes have been known to make the windshield difficult to clean. Contamination of either the windshield or the wiper blad ...
Electrical circuit protection
Fuses A vehicle's electrical system is protected from electrical overload damage by fuses. This vehicle has two fuse panels, one located in the driver's side panel bolster, the other in the ...
Parking brake
Checking the parking brake Type A Check whether the stroke is within specification when the parking brake pedal is depressed with 20 kg (44 lb, 196N) of force. Also, the parking brake alone sh ...