Kia Sportage
Kia Sportage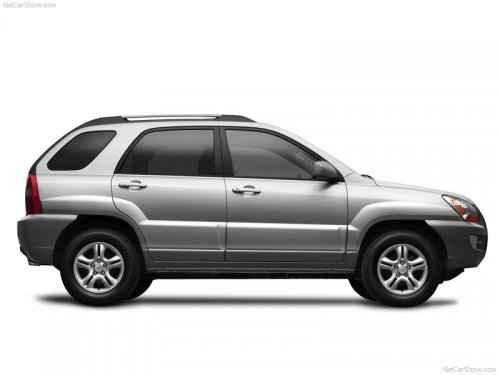 See also:
Leftlane's bottom line
Like their Hyundai partners, Kia has the competition looking over their shoulders with good products at great prices. Add in the hefty Kia warranty and you have a great combination…just stick wi ...
If the engine overheats
If your temperature gauge indicates overheating, you experience a loss of power, or hear loud pinging or knocking, the engine is probably too hot. If this happens, you should: 1. Pull off the roa ...
Performance
In terms of horsepower, the average sedan packs quite a wallop and will knock the Rio down a few rungs. However, bear in mind that high horsepower engines often command higher insurance premiums. ...