Kia Sportage
Kia Sportage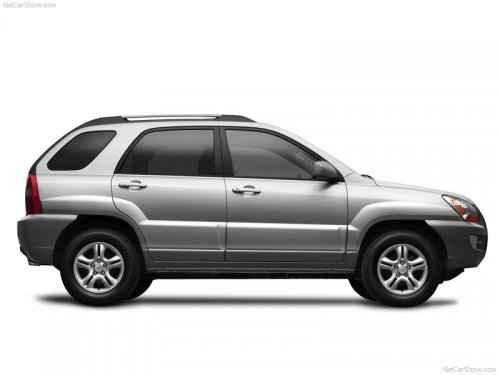 See also:
Yes, One Trim Is Really Called the " !"
Dealers will have four trim levels with which to lure the young and impressionable—Soul, Soul+, Soul ! , and the top-of-the-line Soul Sport. "!" is pronounced "exclaim," although we'd ...
Maintenance
Maintenance services Maintenance schedule Explanation of scheduled maintenance items Owner maintenance Engine compartment Engine oil and oil filter Engine cooling system Brakes and clutch Park ...
2006 Kia Optima
Far more buyers of reasonably priced economy-oriented cars are likely to notice the much-improved revamped 2006 Kia Optima midsize sedan. The new Optima has slicker styling, more power and added s ...