Kia Soul
Kia Soul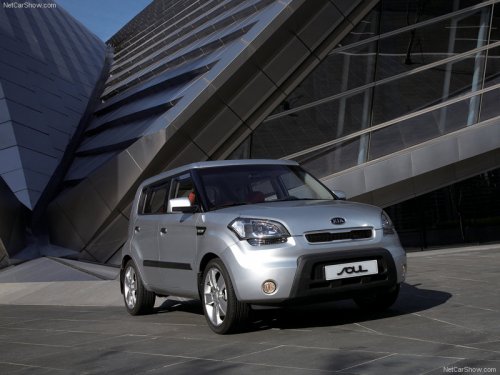 See also:
Top-quality trim and equipment with high-tech features
Kia is confident that when current Kia Sportage owners and new customers to the brand visit dealer showrooms to view the all-new Kia Sportage, they will be mightily impressed by the newcomer. Its ...
Kia baring its Soul before youthful carbuyers
When piloting the 2010 Chevy Camaro sport coupe through the Detroit 'burbs, jaws dropped, eyes popped and one loyalist was so moved he broke into a gallop to try to catch up with it for a closer loo ...
Right for You?
Kia looks to resonate with young, tech-savvy consumers in a big way by offering a highly connected motoring experience. The Forte is also blessed with fresh good looks and is the segment leader in ...