Interior lights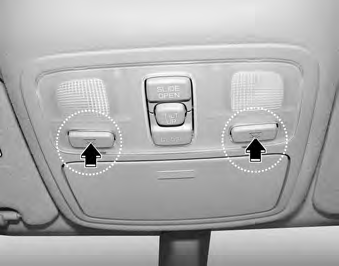 Room light
Front (map light)
The lights are turned ON or OFF by pressing the corresponding switch.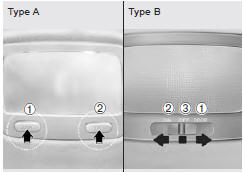 Center (dome light)
➀ DOOR : The light turns on or off when a door is opened or closed.
The interior light goes out slowly if the door is closed.
When a door is unlocked by the transmitter, the interior light stays on for 30 seconds as long as the door is not opened.
➁ ON : The light turns on and stays on even when the doors are all closed.
➂ OFF : In the OFF position, the light stays off at all times, even when a door is open.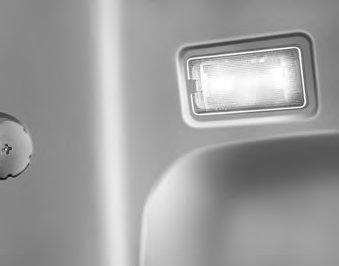 Cargo area lamp (if equipped) The cargo area lamp comes ON when the rear hatch or rear hatch window are opened.
See also:
Air cleaner
Element cleaning This element may be air cleaned or replaced, depending on its condition. Unless it is very dirty, merely shake it to remove foreign particles. Each time this filter is inspecte ...
Appearance care
Exterior care Exterior general caution It is very important to follow the label directions when using any chemical cleaner or polish. Read all warning and caution statements that appear on the l ...
Economical operation
Your vehicle's fuel economy depends mainly on your style of driving, where you drive and when you drive. Each of these factors affects how many kilometers (miles) you can get from a liter (gallon ...