Kia Sportage
Kia Sportage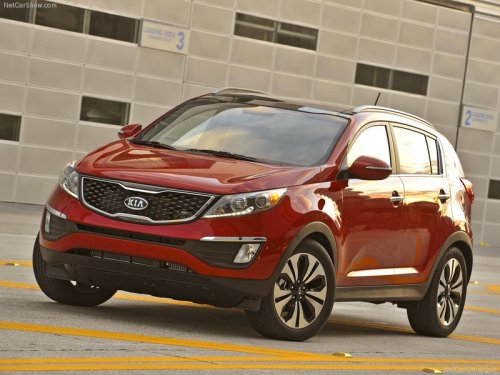 See also:
The new Kia Soul begs one big question: Is this thing cool?
The Soul is a five-door hatch about a half-foot shorter than a Scion xB, one of the youth-market vehicles that likely inspired Kia to enter this niche (the Honda Element is another; ditto the Niss ...
2010 Kia Soul deserves to be breakout hit for brand
Greeting the Kia Soul with low expectations didn't make sense. Perhaps the details of the funkwagon's story seemed overly familiar at first blush – Kia wants, nay, needs to be more than just the ...
Engine and Specifications:
KIA Rio and Rio5 will be installed with 1.6 L capacity I-4 engine. This engine will be mated with five speed manual gear transmission. Rio LX and SX trims will be installed with four speed automat ...