Kia Sportage
Kia Sportage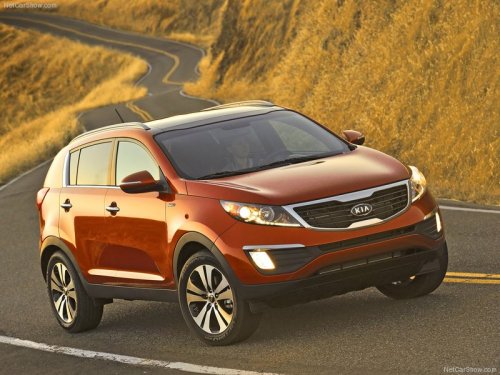 See also:
Fuel requirements
Gasoline engine (unleaded) Your new Kia vehicle is designed to use only unleaded fuel with a minimum Octane Rating of 87 Anti-Knock Index (AKI). NOTICE NEVER USE LEADED FUEL. The use of leaded ...
Brake system
Power brakes Your vehicle has power-assisted brakes that adjust automatically through normal usage. In the event that the power-assisted brakes lose power because of a stalled engine or some oth ...
Normal maintenance schedule
Engine control system Chassis and body Chassis and body Chart symbols: I - Inspect these items and their related parts. If necessary, correct, clean, refill, adjust or replace. R - Replac ...