Kia Sorento
Kia Sorento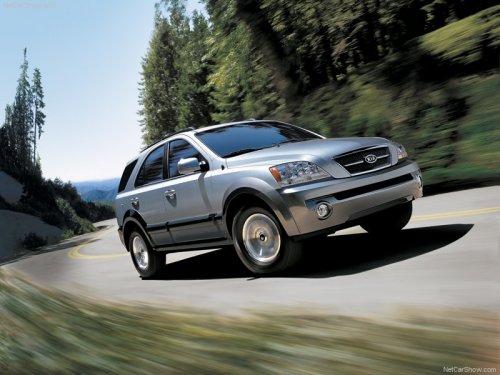 See also:
Vehicle break-in process
No special break-in period is needed. By following a few simple precautions for the first 1,000 km (600 miles) you may add to the performance, economy and life of your vehicle. • Do not race th ...
Yes, One Trim Is Really Called the " !"
Dealers will have four trim levels with which to lure the young and impressionable—Soul, Soul+, Soul ! , and the top-of-the-line Soul Sport. "!" is pronounced "exclaim," although we'd ...
Overheating
If your temperature gauge indicates overheating, if you experience a loss of power, or if you hear a loud knocking or pinging noise, the engine has probably overheated. Should any of these sympto ...