Kia Soul
Kia Soul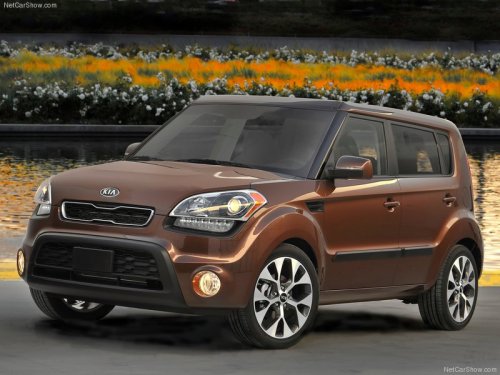 See also:
Economical operation
Your vehicle's fuel economy depends mainly on your style of driving, where you drive and when you drive. Each of these factors affects how many miles (kilometers) you can get from a gallon (liter ...
Warranty
The basic after-sale protection that comes with the typical sedan isn't quite as generous as the Kia Rio's. ...
Performance
In terms of horsepower, the average sedan packs quite a wallop and will knock the Rio down a few rungs. However, bear in mind that high horsepower engines often command higher insurance premiums. ...