Kia Soul
Kia Soul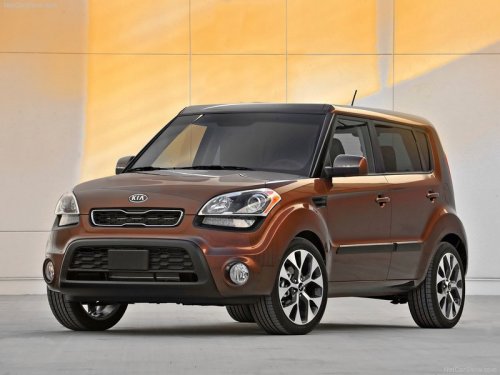 See also:
Fuses
A vehicle's electrical system is protected from electrical overload damage by fuses. This vehicle has 2 fuse panels, one located in the driver's side panel bolster, the another in the engin ...
Fuel requirements
Gasoline engine (unleaded) Your new Kia vehicle is designed to use only unleaded fuel with a minimum Octane Rating of 87 Anti-Knock Index (AKI). NOTICE NEVER USE LEADED FUEL. The use of leaded ...
Steering wheel
Power steering Power Steering uses energy from the engine to assist you in steering the vehicle. If the engine is off or if the power steering system becomes inoperative, the vehicle may still be ...