Kia Rio
Kia Rio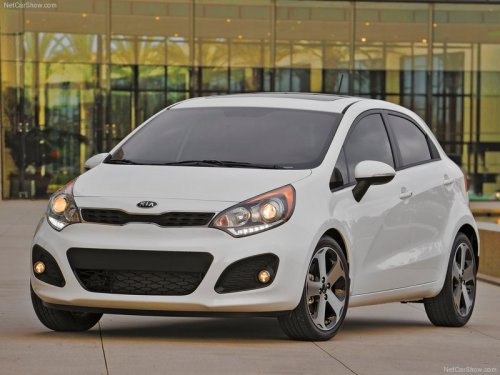 See also:
Fuel requirements
unleaded fuel having a pump octane number ((R+M)/2) of 87 (Research Octane Number 91) or higher. Your new vehicle is designed to obtain maximum performance with UNLEADED FUEL, as well as minimize ...
Under-the-Hood Options
Kia Soul offers an agile, smooth and spirited ride. Its 1.6-liter, four-cylinder engine is mated to a five-speed manual transmission, which produces approximately 120 horsepower. For those looking ...
Yes, One Trim Is Really Called the " !"
Dealers will have four trim levels with which to lure the young and impressionable—Soul, Soul+, Soul ! , and the top-of-the-line Soul Sport. "!" is pronounced "exclaim," although we'd ...