Kia Soul
Kia Soul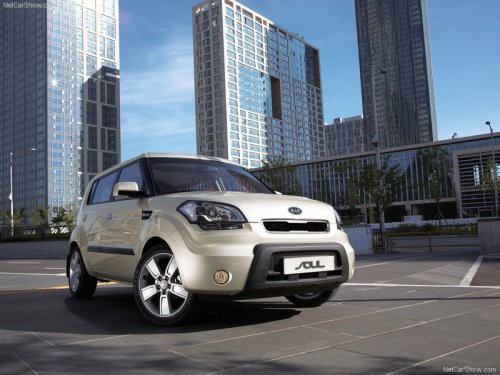 See also:
Overheating
If your temperature gauge indicates overheating, if you experience a loss of power, or if you hear a loud knocking or pinging noise, the engine has probably overheated. Should any of these sympto ...
Brake system
Power brakes Your vehicle has power-assisted brakes that adjust automatically through normal usage. In the event that the power-assisted brakes lose power because of a stalled engine or some oth ...
Overview
With a new bodyshell, new engines and fresh, bold styling that introduces a new kind of dynamic aesthetics, the latest Kia Sportage is an urban-friendly compact SUV for today's families - consumin ...